Week 15: down 1.5 pounds
Down 20 pounds TOTAL!!!!!!!!!!!!!!!!!!!!!!!
Hello everyone!!!  I am as happy as a pea in a pod, for I have finally achieved my first "milestone" weight loss.  As anyone who has ever attempted to lose a lot of weight knows, baby steps are VERY important.  Equally important - celebrating the many mini-milestones that we hit on the road to Hotness.  From the beginning, twenty pounds was always the first goal I was working towards, albeit quietly (one needn't divulge everything, right?).  Now that I'm here, we're going to (in the esteemed words of Kool and the Gang):
Celebrate good times, come on!   
There's a party goin' on right here
A celebration to last throughout the years
So bring your good times, and your laughter, too
I'm gonna celebrate some Hotness with you!
There is ABSOLUTELY no way I would have gotten here without my Hot Manspirations of the Week.  Each has allowed me to borrow a bit of their shining glory, each has allowed me a little piece of their place in the sun, and each continues to provide necessary Manjoyment.  No celebration would be complete without honoring them and their wonderful, amazing, inspirational, unyielding HOTNESS!!  Ladies and Gentleman, a salute to my Hot Manspirations of the Week - The First Twenty Pounds:
The Original Trifecta of Hotness - Derek Jeter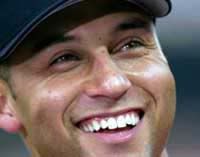 George Clooney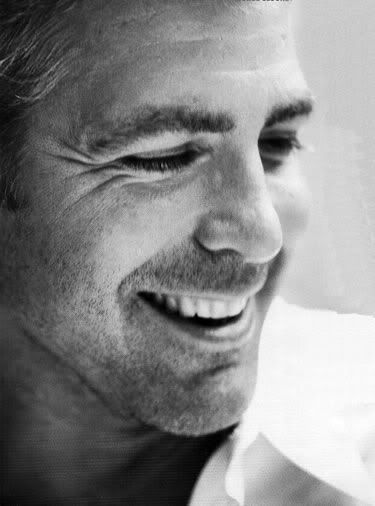 Daniel Craig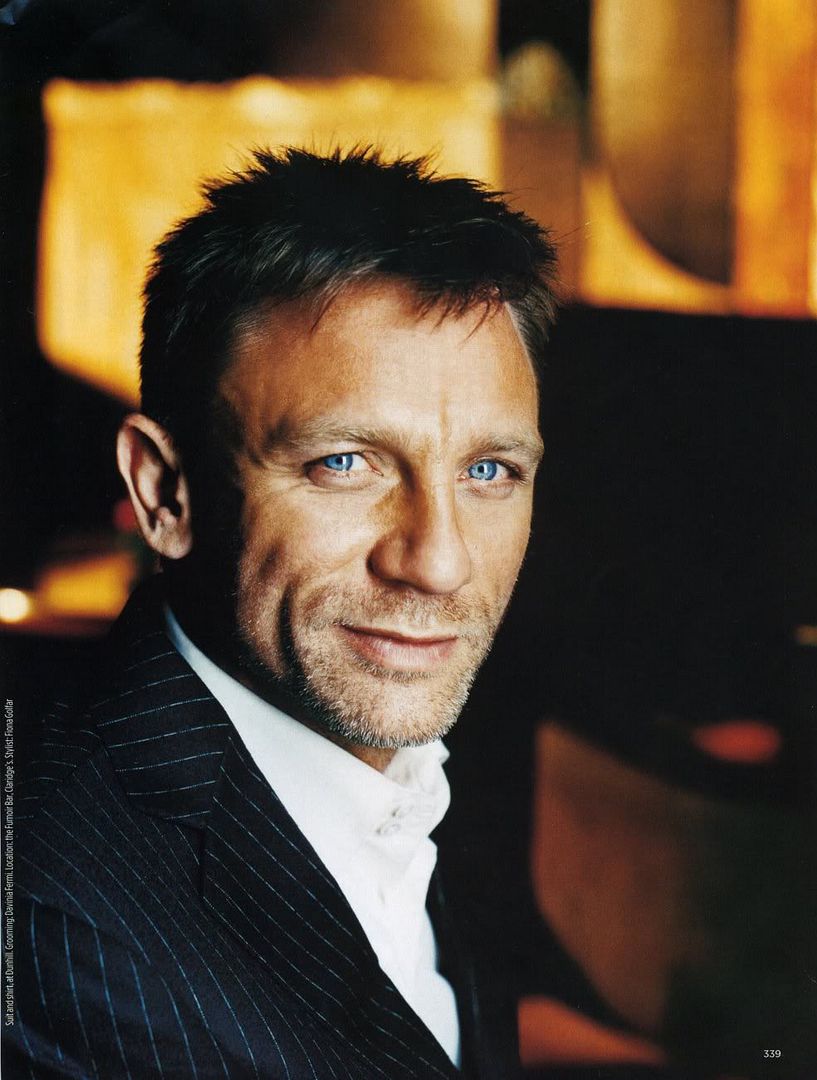 …And all the rest (in order of appearance):
Grady Sizemore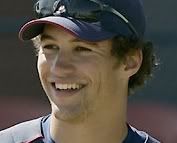 Nathan Fillion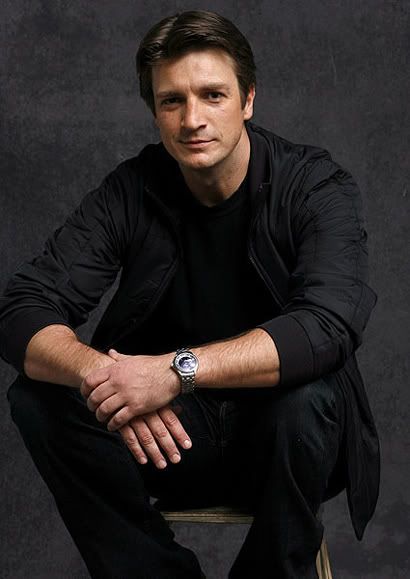 Common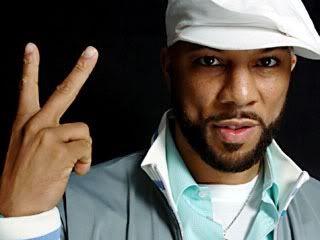 Mos Def
Simon Baker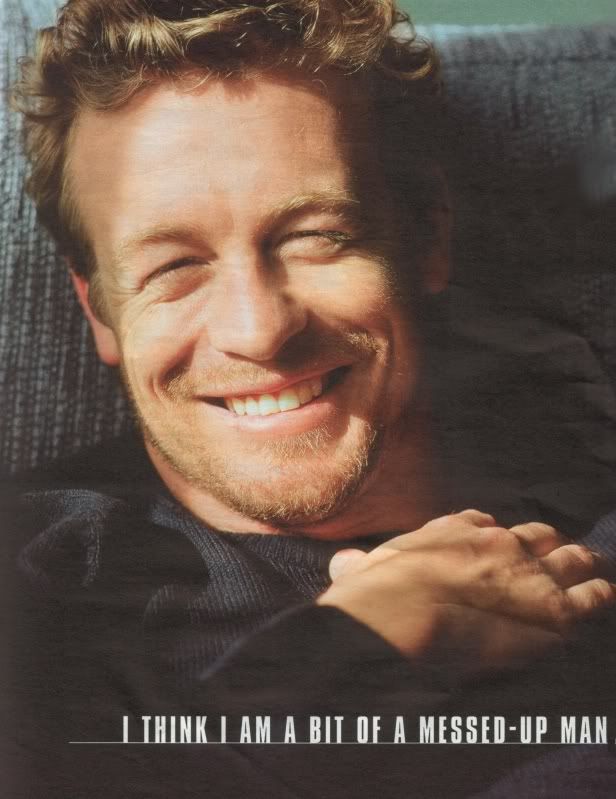 Matthew McConaughey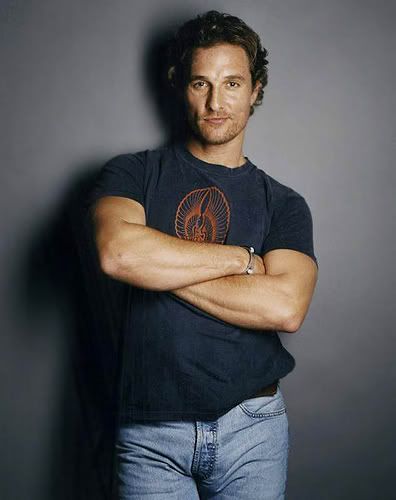 John Stamos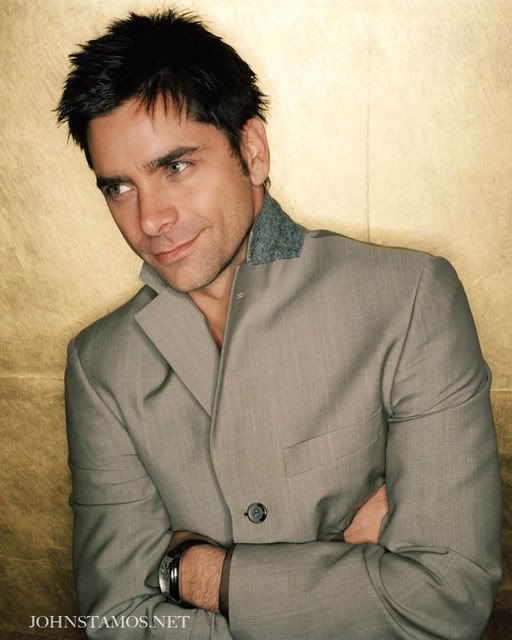 Taye Diggs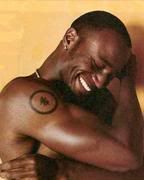 Clive Owen
Leonardo DiCaprio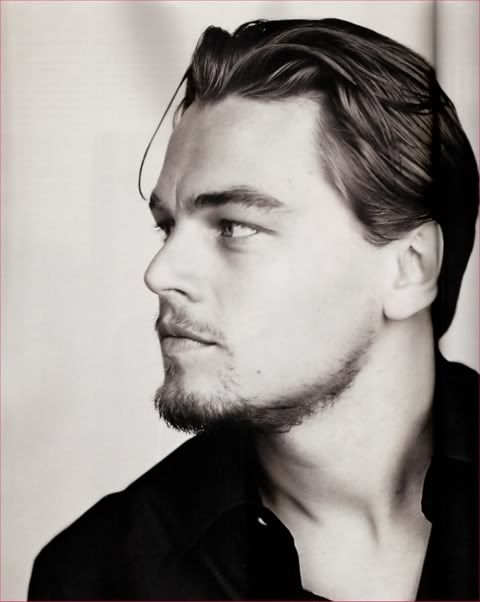 Savion Glover
Kyle Chandler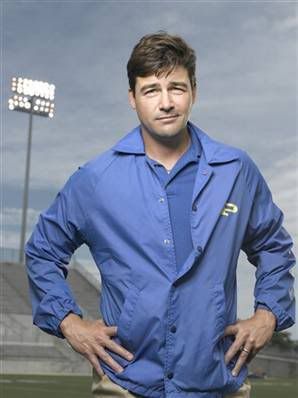 Paul Walker
Gerard Butler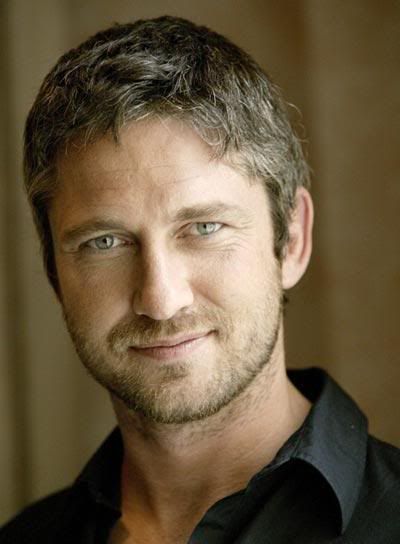 Alex Rodriguez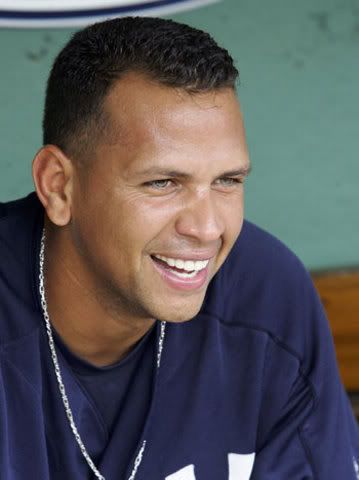 Matt Damon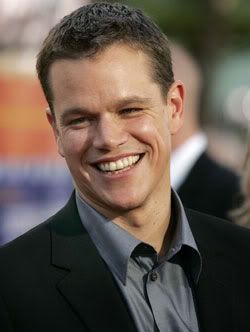 Denzel Washington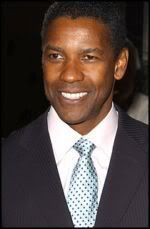 John  F. Kennedy, Jr.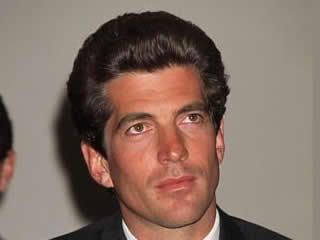 Will Smith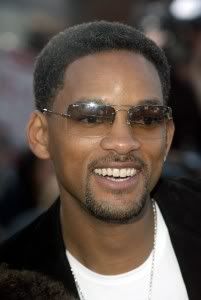 Jake Gyllenhaal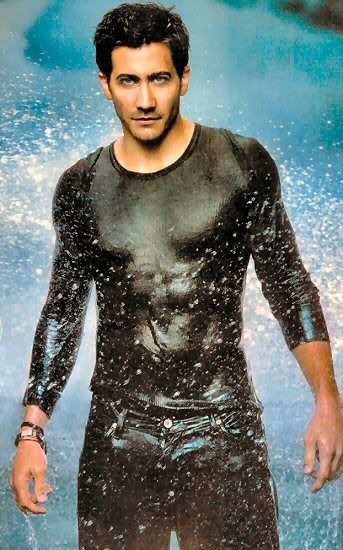 Peter Sarsgaard
Jamie Foxx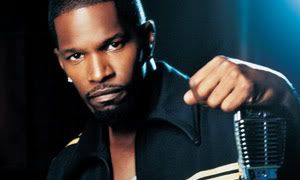 James Blake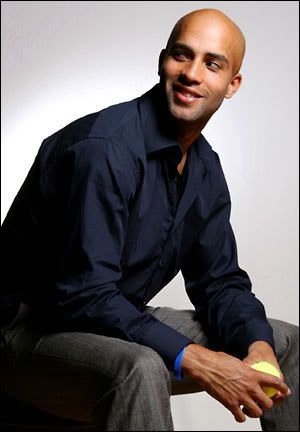 THANK YOU FOR YOUR HOTNESS!!  YOU ARE ALL MANIFICENT!!  KEEP MANSPIRING ME!!
11 Responses
Leave a Comment