Week 91 (cont'd)…
Welcome to Hot Man Diet's new home!!  Fridays rock!  Fridays are the best!  Fridays will rule your world, shake you to the core, make you their bitch and leave you panting, yes, panting for MORE!!  You will sit in breathless, eager Manticipation all week, counting down the days, ticking off the minutes, sweating through each second until that bliss, that sweet, sweet bliss that is the first day of the weekend/last day of the work week.  You thought you loved Fridays before…you ain't seen NOTHING yet…TGIF?  TGIHMDF!!!
Word!
I only got one question to axe you kids - how you feeling?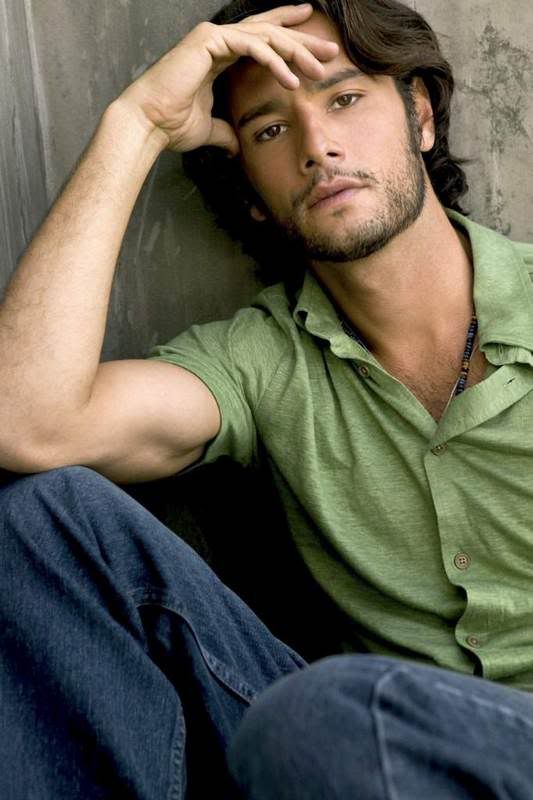 Hot, Hot, Hot!!
Umm…maybe you didn't hear me.  Let me axe you again.  How you feeling?
Hot, Hot, Hot!!!!!
That's all ya'll got?!  What the eff?  Where my party people at?  I said - HOW YOU FEELING??!?!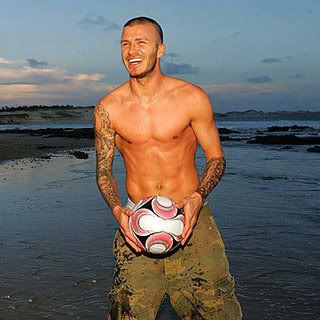 HOT, HOT, HOT!!!!!!!!!!!!!!!!!!!!!!!!!!!!!!!!!!!!!!!!!!!!!!!!!!!!!!!!!!!!!!!!!!!!!!!!!!!!!!!!!!!!!!
Who are we?  We are Hot Man Dieteers, the loyal, the proud, the Hot!
What do we need?  We need Hot Manspiration, glorious Hot Manspiration!
Why do we need it?  Because nothing tastes as good as a Hot Man feels!
So what the hell are we waiting for?!  Get out there, be healthy, be active, love yourself, love others, keep in the good, let out the bad and always, always, always remember that Her Hotness adores you!!  Talent and Ambition adore you!!  My Secret Weapon adores you!!  We can do this!!  Have a Mantastic week! 
I'll see you next Friday, same bat time, same bat place.  Word.
Leave a Comment