A Special Message From Her Hotness:
Hello my beauties!  Hello my lovelies!  HAPPY NEW YEAR!  Ahhh, 2009 is upon us, is it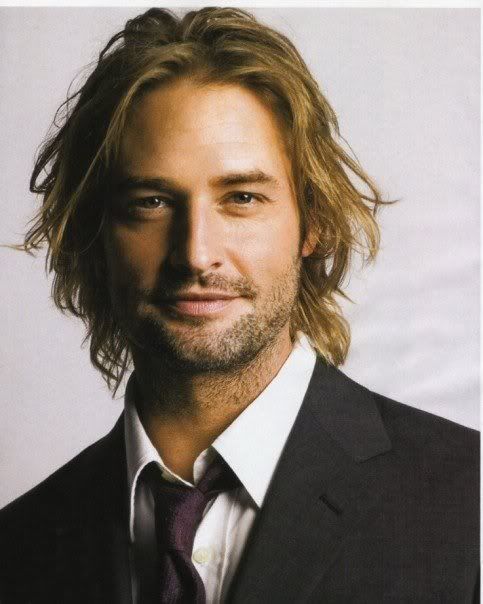 not?  And did you all ring in the new year with mirth and merriment?  Were you with the ones you love and did you love the ones you were with?  I am pleased to say that I did.  I also had much yummy champagne and, oy, less than 12 hours later it had me!  Yes, yes…I spent the whole of Wednesday night feeling like the hottest of hot shit, with Talent and Ambition hauled up and out for the world to see…and yet, 'tis nothing more humbling than a prayer to a porcelain god…good times, good times…but I continue on undeterred, mindful of the task at hand, hunkered down, trying to get my life back to some semblance of post-holiday order whilst simultaneously grabbing hold of the last remaining bits of courage and gumption I can muster in my quest to become…well…in my quest to simply Become.  Oh kiddies, oh kiddies, kiddies, kiddies, there is MUCH to do.  Much has been done, but the yellow brick road stretches on for miles.  What say we get to Oz before 2010?  Holy crap, we really could reach Oz before 2010!
LET'S GET TO WORK!!!!
RESOLVED:  Understanding that our lives ought to be led in a manner of fabulousness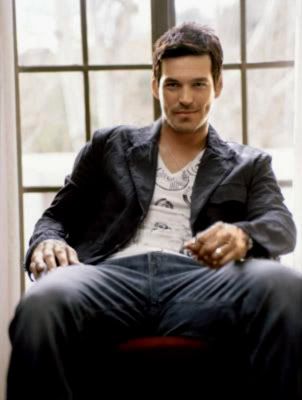 befitting our worth, and drawing upon the strength of our desire for the MANY Hot Men this world has so graciously offered, we resolve to Mancipate ourselves from the stranglehold placed on our lives, our confidence and our sexuality by all things fried, breaded, sweetened, buttered, creamed, dipped, etc.  We resolve to use the transformative power of Hot Manspiration to lead us from the valley of evil eats to the haven of a healthy heaven.  We shall draw upon our collective goodwill to create a community where Hotness reigns supreme, where the secret to success is a Secret Weapon, where weekly doses of "change is hard!" will keep perspective in check and quitting at bay.  No talk of points.  No talk of losers.  No talk of weighting or watching or slimming or fasting.  No talk of anything except the Hotness!
We resolve to accept the struggle, confront the challenges, and welcome the changes.  This is our quest.  Manificence awaits us.  We need only grab it…by the balls!  2009 - shit's on the line!  
Viva la resolution!
Now - go forth and CONQUER!!!